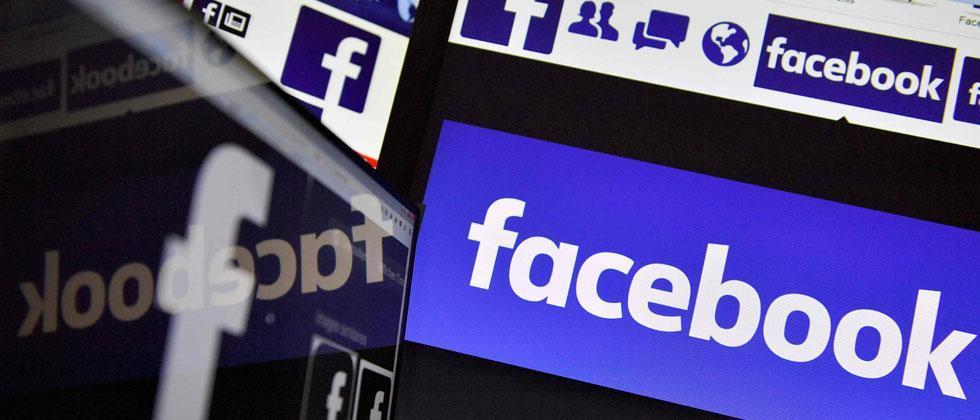 There are many ways hackers use to breach a Facebook account. One of the most common is using an FB password hacker. Another is phishing. Your account gives a hacker a lot of personal information about you. Automatic logins through Facebook will also let hackers access your other accounts. The hacker can use those to steal your identity and do misdeeds. There are several steps you can take when your account gets hacked. You can reset your password on your mobile or on your desktop. This will let you log your Facebook account out on other computers and devices. Another step you can take is to report a hacked account to Facebook.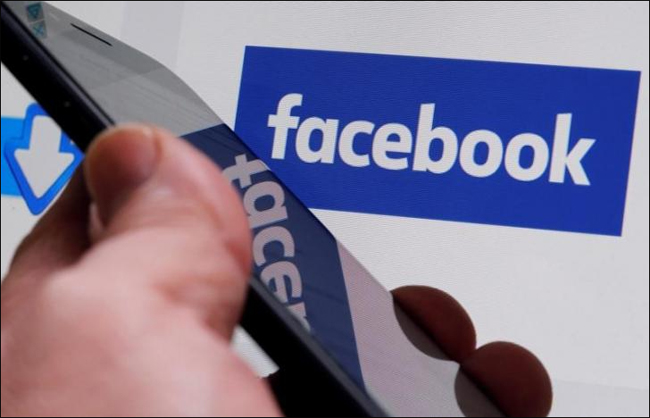 Click on the MENU button. It is the button with three horizontal lines.
Next, select SETTINGS. A new menu will then pop up.
Choose SECURITY and then click WHERE YOU'RE LOGGED IN. You will then see a list of all the devices you have logged into and their locations. Check if there is a login you do not recognize. If there is, a hacker may have logged into your Facebook account.
If you see a login that is not you, click END ACTIVITY to end the session. It is on the right side of the log. This will temporarily log the hacker out of your Facebook account.
After clicking on END ACTIVITY, make sure to change your password at once.
When done changing your password, get the help of Facebook. Facebook offers help to those with hacked accounts.
Go to the Facebook help page on the mobile app. You can also use your browser. Visit https://web.facebook.com/help/1216349518398524?_rdc=1&_rdr&cms_id=131719720300233.
Click on I THINK MY ACCOUNT WAS HACKED OR SOMEONE IS USING IT WITHOUT MY PERMISSION. Hit the SECURE IT button.
Facebook will prompt you to log in if you are not yet, and you can go about the steps to securing your Facebook account.
Be wary of messages asking for your login credentials. Never give your password to anyone. Also, be mindful of the sites you visit. Some sites have malicious software that can intrude on your Facebook account. There are many ways to make sure your account is safe and secure. Avoid clicking on links from unreliable or untrusted sources. A lot of people are getting hacked through phishing. If a trusted friend or relative sends you a doubtful link, you can ask first before clicking on it. It is better to be safe and never sorry.